Welcome to Police Chaplains Ministry
Serving active and retired men and women of the Chicago Police Department and their families
***
Socius corpus custodit... Animam custodimus
Your partner has your back, but we've got your soul.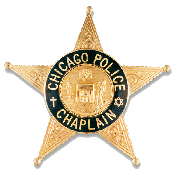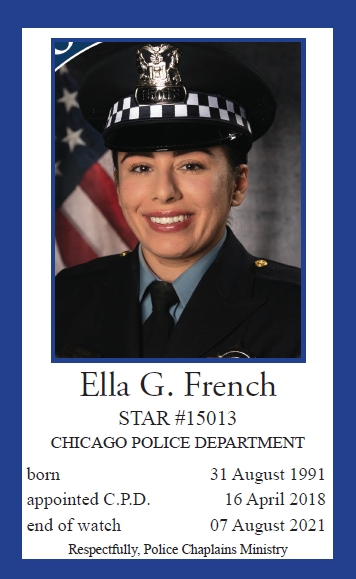 Upper Room Club


Thank you to "Regulars" Cora and Gary for finding this location! They'll bring some lawn chairs...but if you have one handy, please bring it.

If the weather isn't agreeable, we can meet inside, in a room in the back of the bar. Police Chaplains Ministry will take care of the cost of the pizza. Drinks will be available for purchase at the bar.
Next

Upper Room Club


Date:

Tuesday, 21 SEP 2021


Time:

6:30 pm


Location: Newark

Nook




6443 N. Newark Ave.


Bring: Lawn chair and some snacks/sides to go with the pizza

If anyone has any other discussion ideas, please bring them!



Southsiders:

if you have a place you'd like to host our next meeting on your side of town, please let me know. I'd like to make ALL feel welcome, no matter which baseball team you support!
I hope to see you there!



Blue Mass


Date: 29 SEP 2021
Time: 7:30pm
Location: St. John Cantius
825 N Carpenter Street
Chicago, IL 60642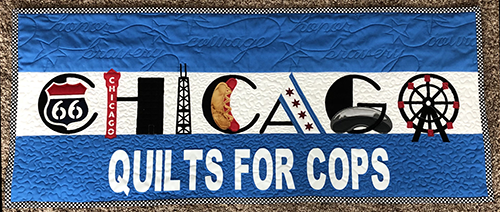 Click >>HERE<< for more information
We Are All In This Together
Photo Album
Video Library

Click HERE for Police Chaplains Ministry Video Library
POLICE WORK
"The credit belongs to those who are actually in the arena, who strive valiantly; who know the great enthusiasms, the great devotions, and spend themselves in a worthy cause; who at best know the triumph of high achievement; and who, at worst, if they fail, fail while daring greatly, so that their place shall never be with those cold and timid souls who know neither victory nor defeat."
― Theodore Roosevelt
1858 - 1919
Since our website's inception on 01 JAN 2012, you are unique visitor #