Welcome to Police Chaplains Ministry
Serving active and retired men and women of the Chicago Police Department and their families
***
Socius corpus custodit... Animam custodimus
Your partner has your back, but we've got your soul.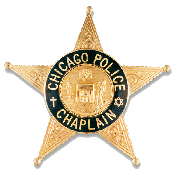 Chicago Police Department to add counselors amid increased need.
Click >>HERE<< for more information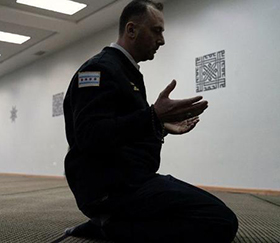 Click >>HERE<< for Chicago Tribune article highlighting our newest chaplain, Hysni Selenica.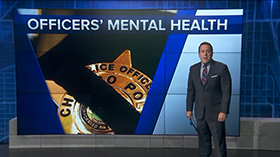 CPD's third suicide in recent weeks spotlights need for mental health awareness among officers.
Bigs in Blue campaign




Connecting Youth and Police Through Mentoring




Bigs in Blue is a one-to-one mentoring program brought to you by Big Brothers Big Sisters of Metropolitan Chicago (BBBSMC) that connects Chicagoland youth with police to build strong, trusting and lasting relationships.


Change a child's life for the better, forever

POLICE WORK
"The credit belongs to those who are actually in the arena, who strive valiantly; who know the great enthusiasms, the great devotions, and spend themselves in a worthy cause; who at best know the triumph of high achievement; and who, at worst, if they fail, fail while daring greatly, so that their place shall never be with those cold and timid souls who know neither victory nor defeat."
― Theodore Roosevelt
1858 - 1919
Since our website's inception on 01 JAN 2012, you are unique visitor #