Welcome to Police Chaplains Ministry
Serving active and retired men and women of the Chicago Police Department and their families
***
Socius corpus custodit... Animam custodimus
Your partner has your back, but we've got your soul.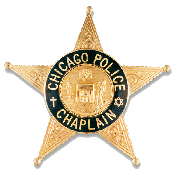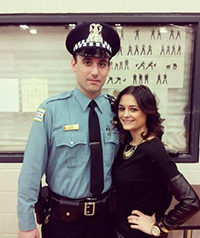 "let's help a brother in need"
He's a police officer in 025 on 2nd Watch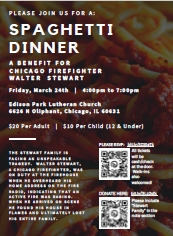 SPAGHETTI DINNER TO BENEFIT FIREFIGHTER WALTER STEWART THIS FRIDAY

Tragically, Firefighter Stewart lost his wife and children in a recent house fire, to which he responded. Let's show him our support.

Date: Friday, 24 MAR,
Time: 4:00 - 7:00 p.m.
Location: Edison Park Lutheran Church
6626 N Oliphant Ave,
Chicago, IL 60631

Adults $20 / Children $10
Cash or check at the door
Click >>HERE<< for more information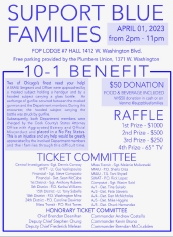 Click >>HERE<< for more information
Ofc​.​Ella French Tribute during Artist "Hardy's" Performance at WrigleyField June 22, 2023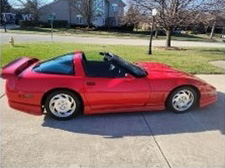 WIN THIS CORVETTE!!!
2023 CPMCL RAFFLE
'93 'Vette - One for One Hundred
Click >>HERE<< for more information.




Click >>

HERE

<< to Download Prayer of a Police Officer



Author: Catholic Men Chicago Southland
Catholic Men Chicago Southland (CMCS) fosters Catholic Men in personal holiness to make Jesus Christ the center of our daily lives, and sponsor of the Bishop Perry Catholic Chicago Men's Forum. CMCS is Catholic Apostolate of Most Reverend Joseph N. Perry of Chicago. Executive Director, Frank J. Casella Vision: To Nurture Catholic Men's Spirituality in the Chicago Southland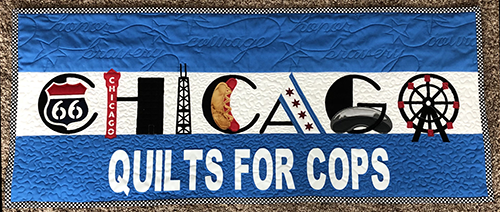 Click >>HERE<< for more information
We Are All In This Together
Video Library

Click
HERE
for Police Chaplains Ministry Video Library
POLICE WORK
"The credit belongs to those who are actually in the arena, who strive valiantly; who know the great enthusiasms, the great devotions, and spend themselves in a worthy cause; who at best know the triumph of high achievement; and who, at worst, if they fail, fail while daring greatly, so that their place shall never be with those cold and timid souls who know neither victory nor defeat."
― Theodore Roosevelt
1858 - 1919
Since our website's inception on 01 JAN 2012, you are unique visitor #