CPD Cancer Care Ministry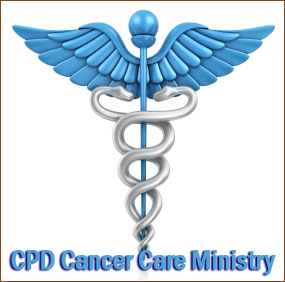 According to the American Cancer Society, 1.5 million Americans are diagnosed with cancer every year. Our police family is directly affected by this disease. To address the spiritual needs arising among those fighting cancer AND those loved ones acting as caregivers, CPD Chaplain Joe Jackson is in the process of forming a CPD Cancer Care Ministry.

The program is modeled on a very successful ministry called "Journey to Hope," offered by Cancer Treatment Centers of America.

For more information, please contact Chaplain Joe Jackson at 312-771-6684.